As part of our commitment to the environment and sustainability, we are working with a number of our polypropylene chair manufacturers to offer a recycling service for old school chairs when they have reached the end of their life.
Reduce, Re-use, Recycle...
The most effective way in reducing our environmental footprint is to reduce the amount we buy, re-use existing products where possible and finally, recycle products that are no longer usable.
Our popular polypropylene chairs are specifically designed to be strong and durable so come with a great life expectancy, meaning schools need to buy less, less often.
We can supply spare parts such as bungs and spray paint for scratched frames for anybody looking to refurbish their existing furniture.
Finally, when a product can no longer be reused the last step is to recycle. Most classroom chairs are now being designed for maximum recyclability at end of life.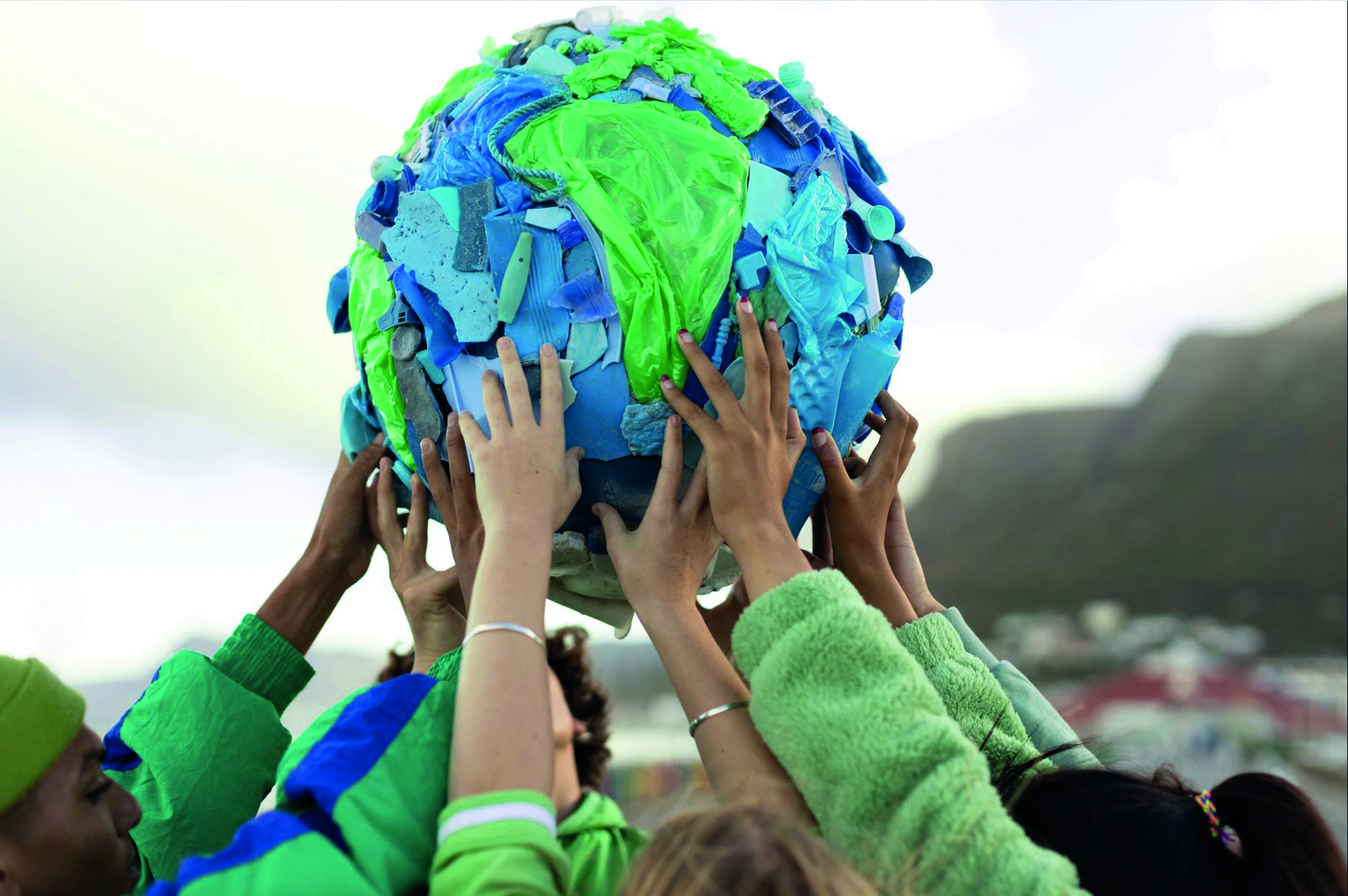 Steel, polypropylene and reinforced polypropylene are all 100% recyclable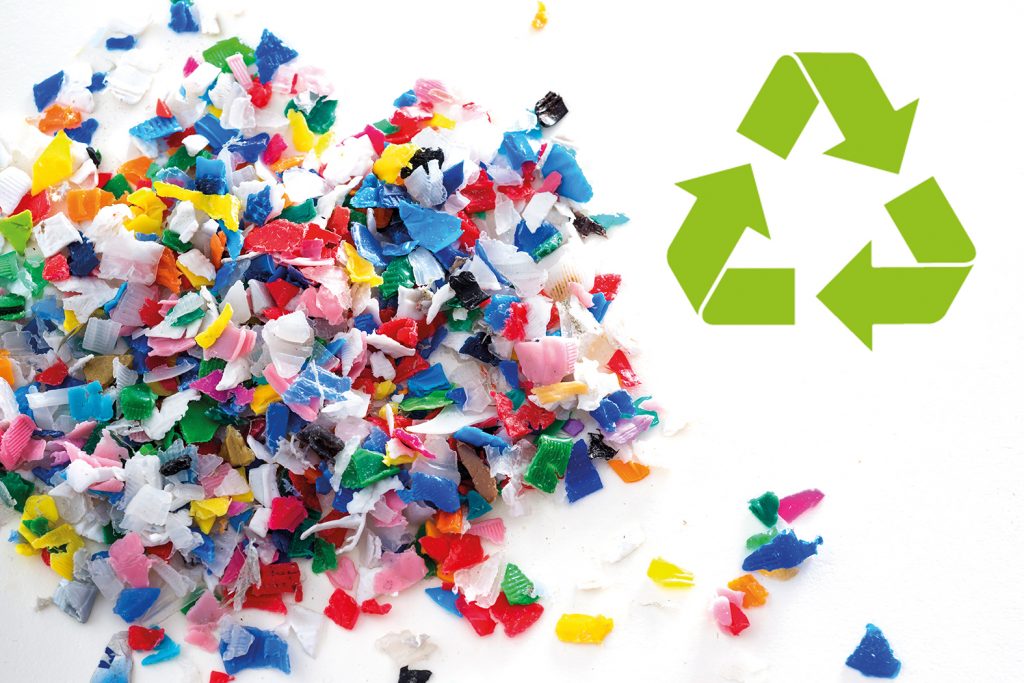 We are offering a service to bring back your old chairs to be recycled. Manufacturers grind down the plastic back into pellets to create new products so they can begin their new journey!
Good for customers, good for us and better for the environment!
If you are based in the UK and have requirements for this service or would like to know more, get in tocuh and we will be able to offer advice and a quotation.