Ministry of Furniture specialises in creating functional, inspiring and conductive learning environments for educational buildings. From classrooms, libraries, laboratories, or social areas our design team plays a vital role in enhancing the learning and teaching experience for all.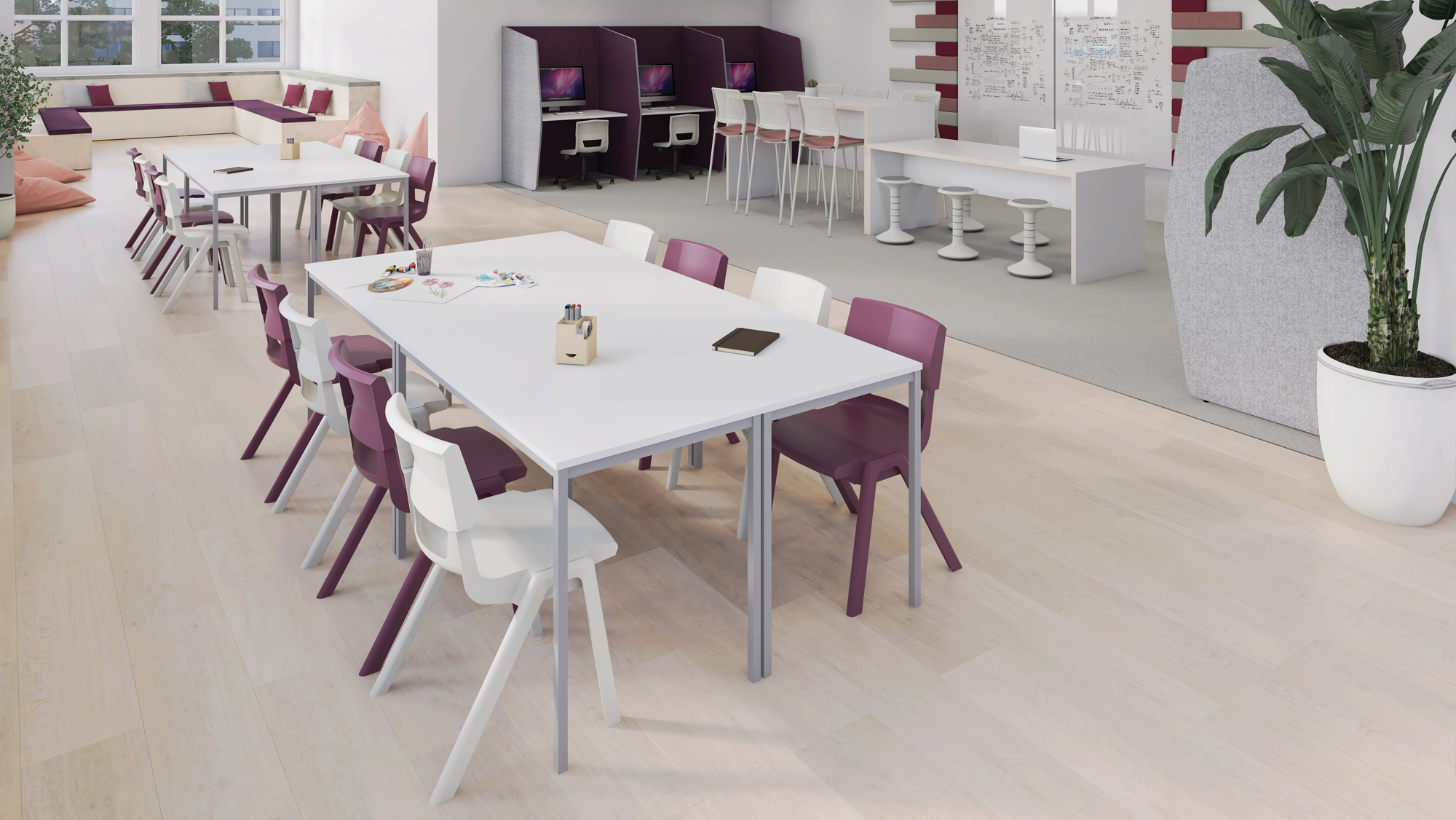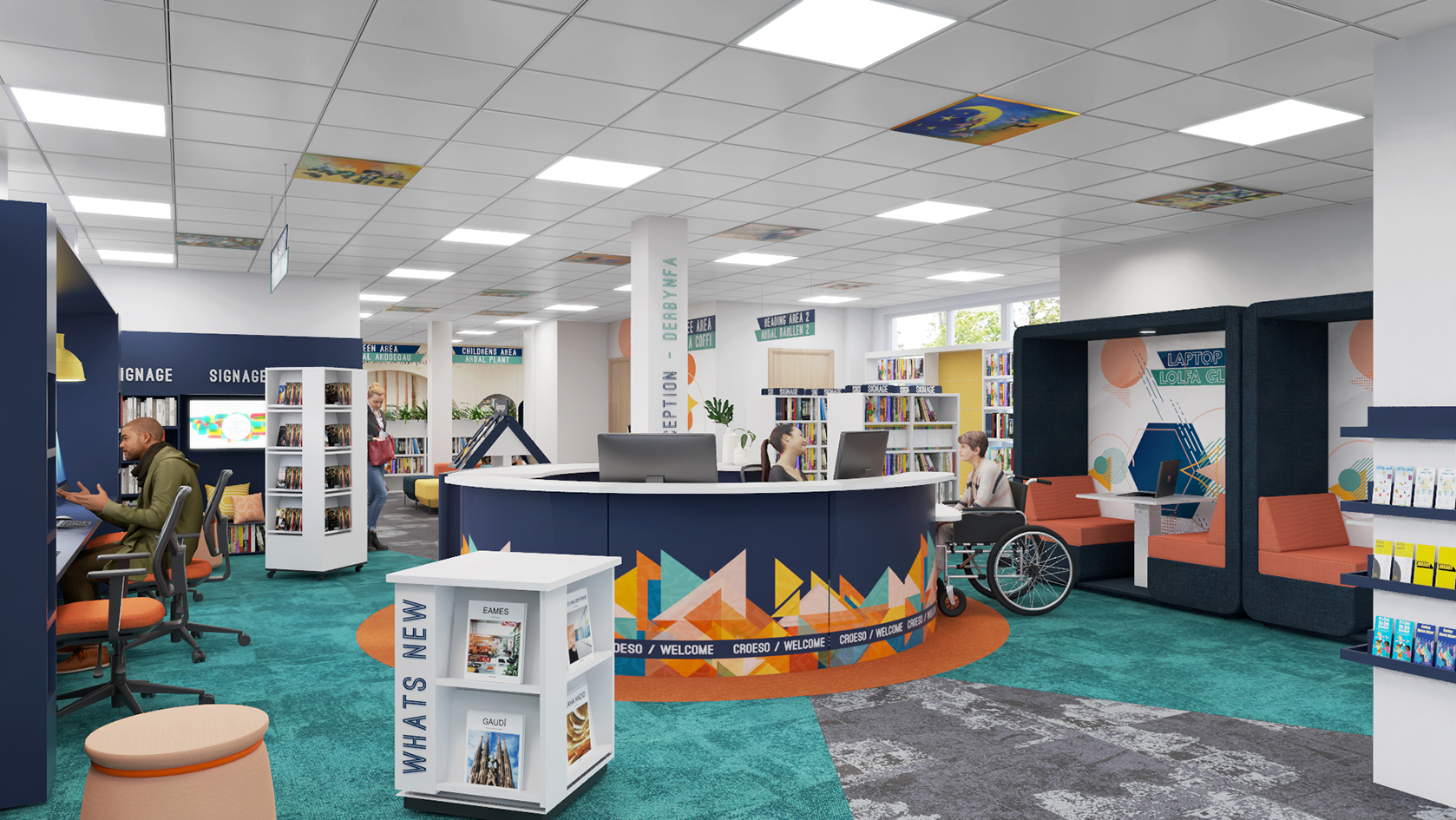 Let us bring your educational space to life.
Our expertise and creativity can transform spaces and inspire a culture of learning. The team are fully BIM compliant, working in Revit to provide layouts for space planning and 3D models that give a near photographic representation of the proposed design.

We undertake a wide range of considerations including space planning, furniture product selection, colour schemes and the integration of technology. With effective interior design solutions for all educational projects our team provide, creativity, collaboration and a productive learning experience.
Whether it's a full-scale new build or a single room refurbishment for schools, colleges and universities our team can help. We work alongside contractors, councils and architects to ensure all factors like ergonomics, aesthetics and sustainability are completed successfully and within project deadline. Our full services include;
Free Consultation
Site surveys
Interior Design and Space planning
Coordination & Collaboration with architects and third parties
Design proposals & technical drawings
3D visualisation
BIM Level 2
Animated walkthroughs
FF&E specification at RIBA Stage 3 / 4
Mood boards (product & colour recommendations)
Budget guidance & cost control
Fitted furniture design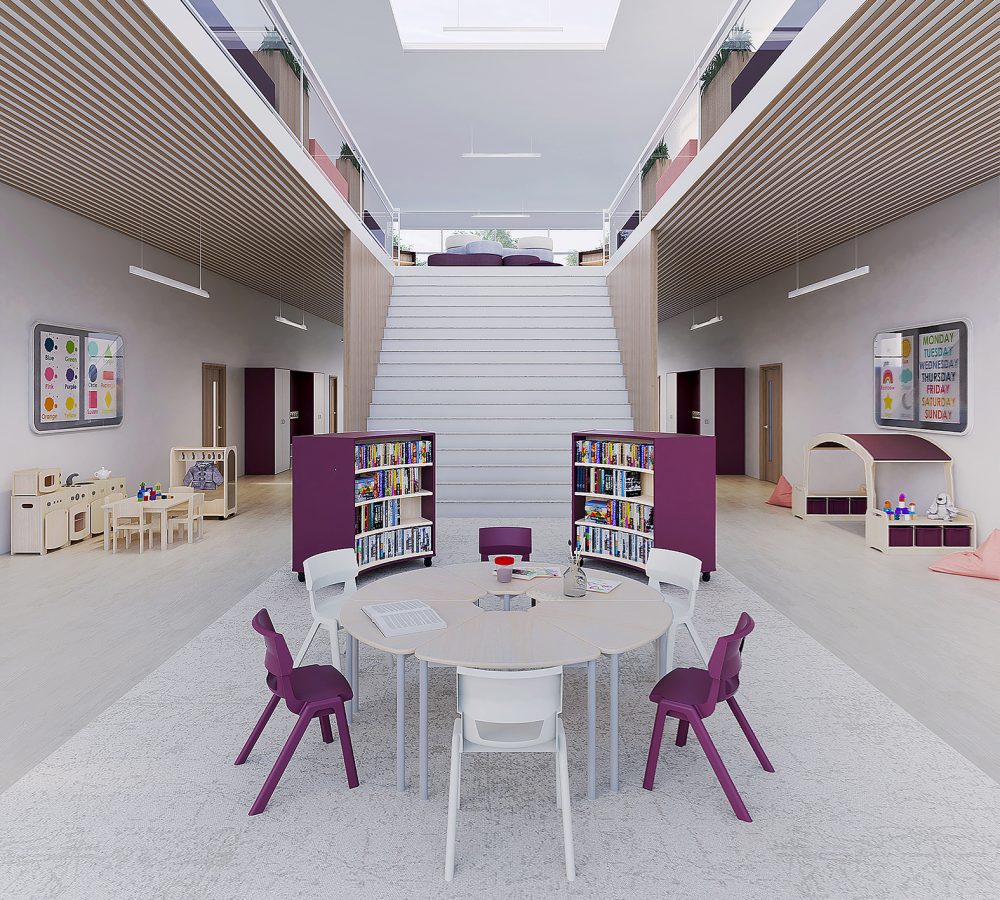 Outstanding design & furniture for all curriculums.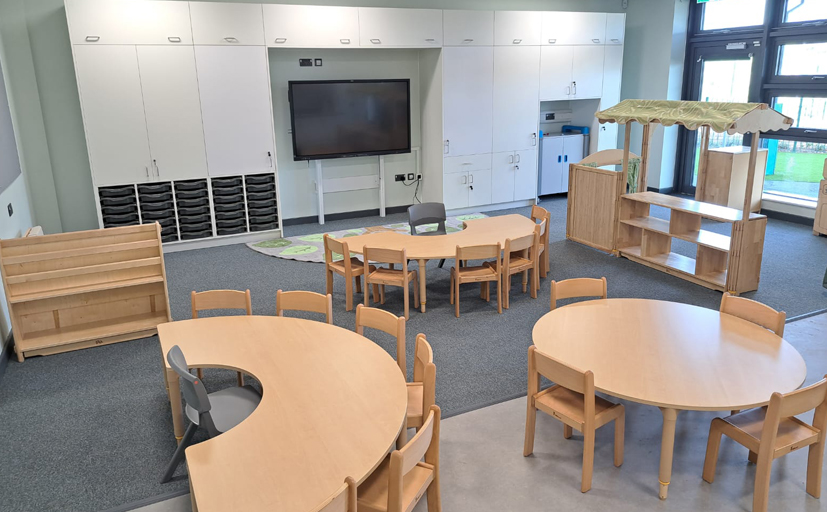 Nursery & Foundation
A well designed classroom can create an environment where young children are excited to learn and explore. We consider colour psychology, furniture safety, functionality, storage solutions and sensory elements providing an ideal classroom setting.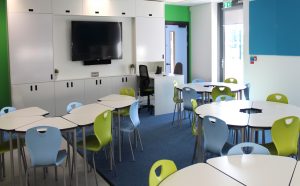 Primary Education
Primary school interiors should be vibrant and visually appealing using a palette of bright cheerful colours to stimulate creativity. When designing for Primary we provide lightweight and durable seating and tables and furniture on castors to allow for versatile and interactive activities within the classrooms.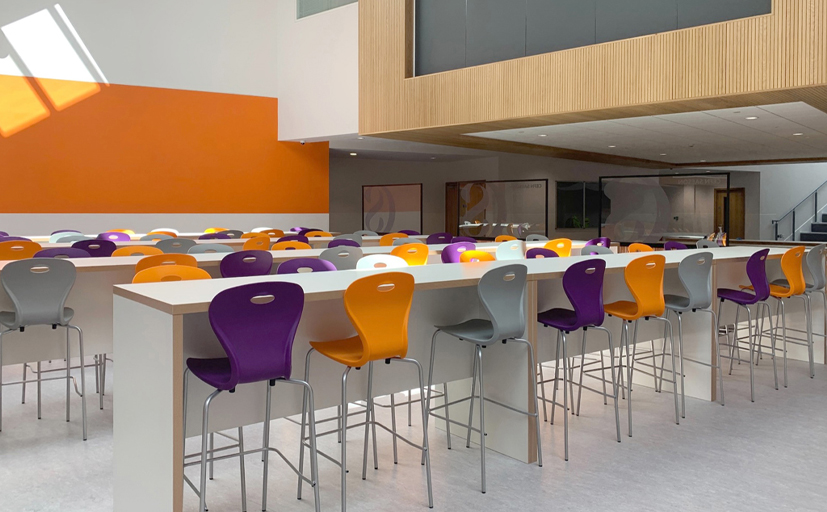 Secondary Education
Effective interior design focuses on creating spaces that are functional, visually appealing and conducive to learning. Our design team provide ergonomic, sustainable and versatile furniture products to accommodate various teaching and learning styles. We combine these furniture products with our Vector fitted furniture range integrating modern and interactive technology solutions.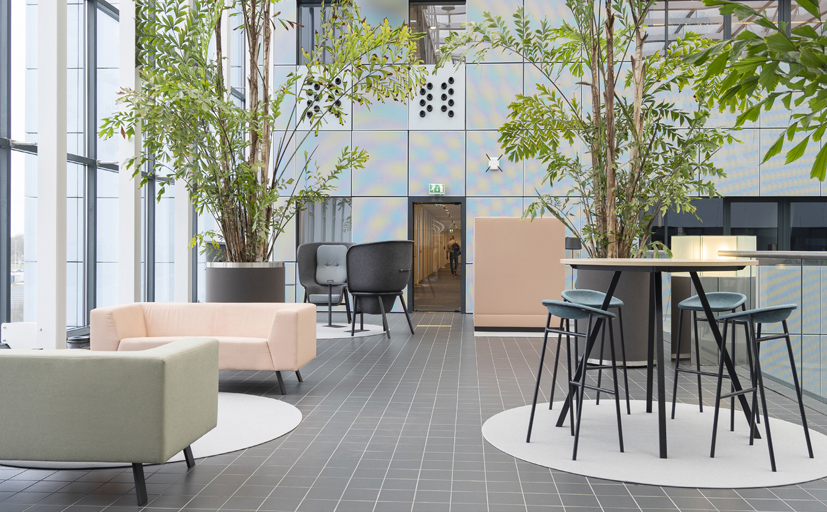 College & University
Furniture selection is a multifaceted task which involves creating spaces that encourage collaboration, creative learning solutions and well-being for a diverse student facility. We design interactive and adaptable classroom layouts for various teaching styles factoring in eco-friendly and sustainable furniture products. Whilst including comfortable collaboration and social areas and privacy pods for quiet areas for working.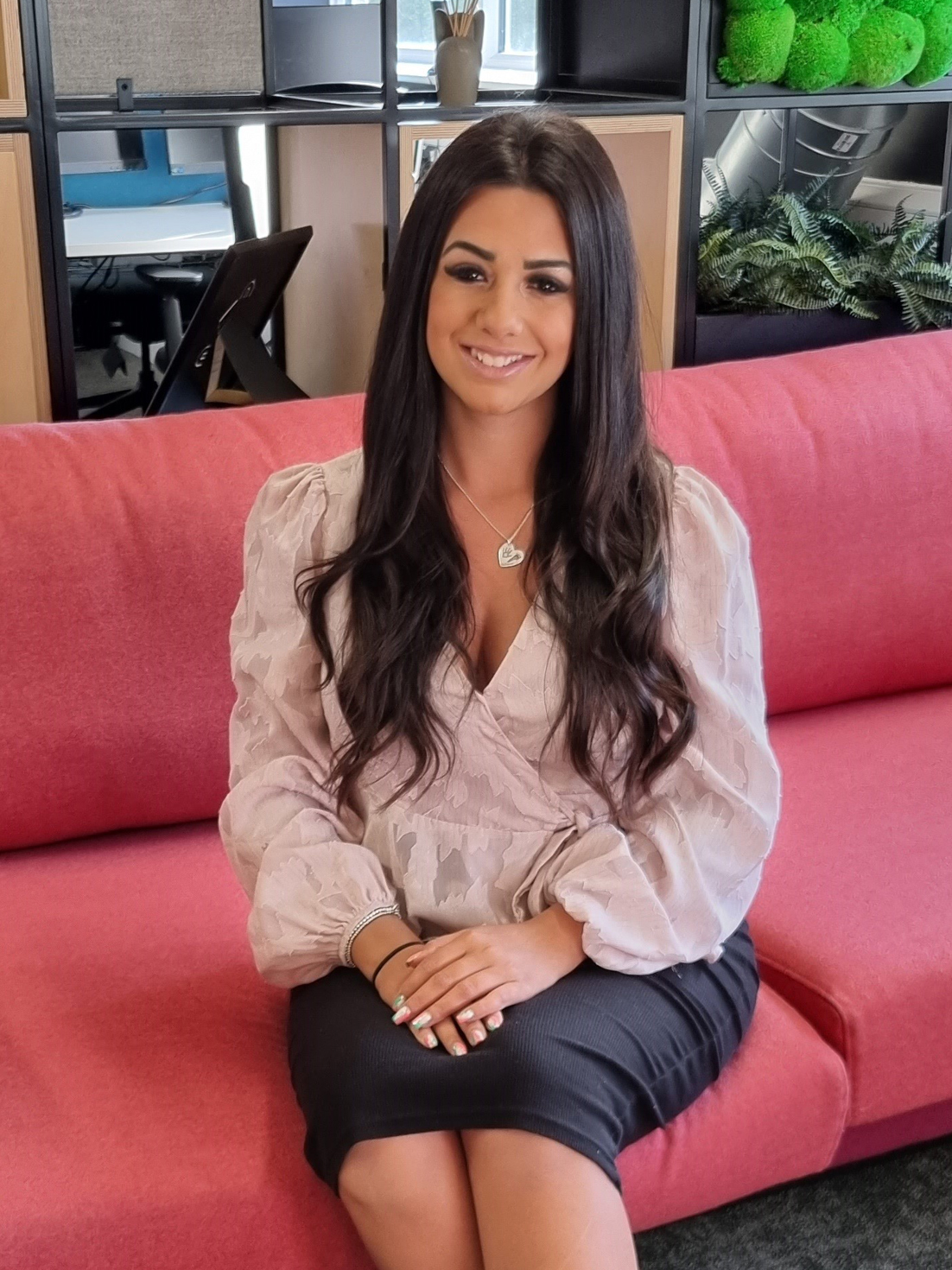 Genella Cosslett
Business Development Manager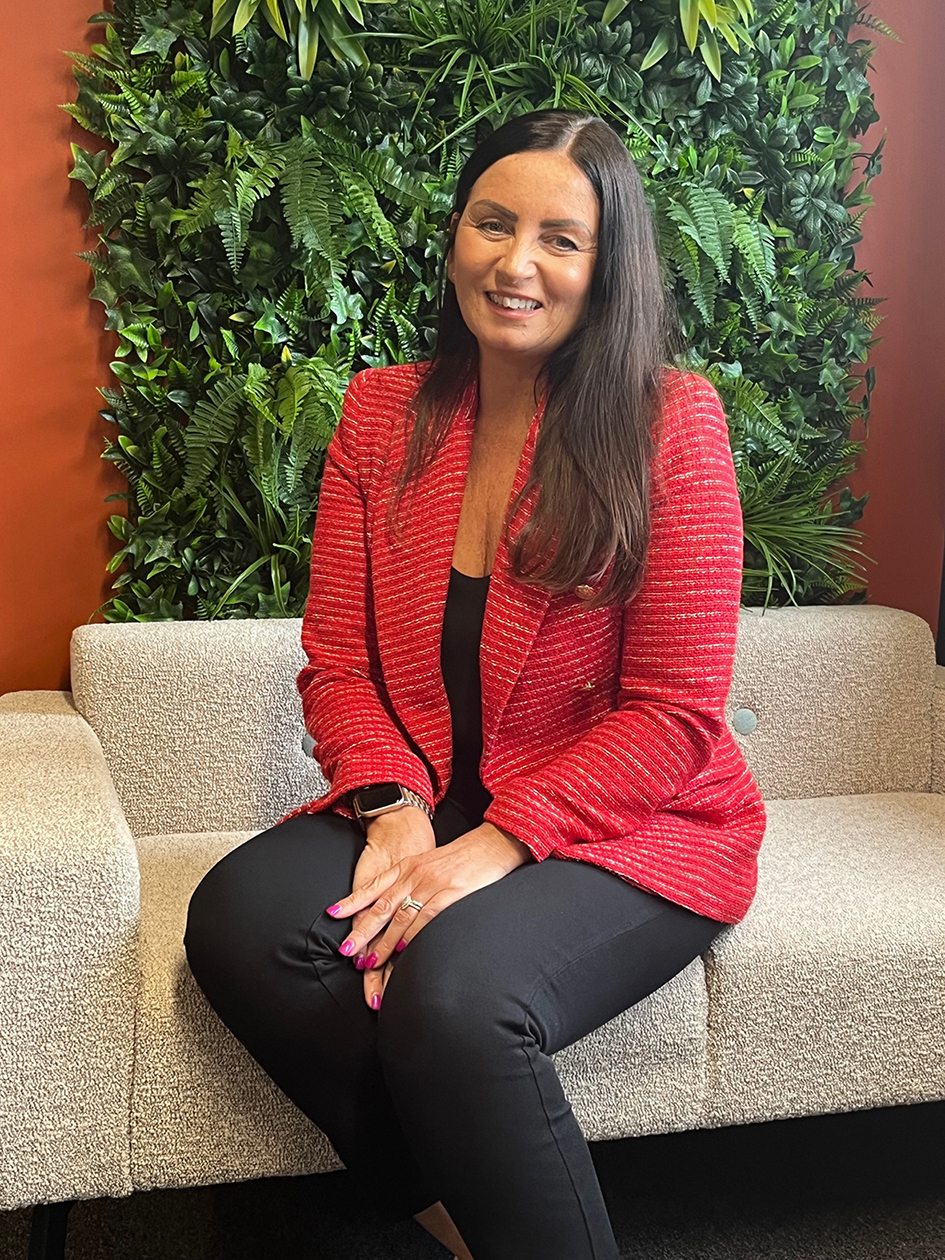 Leanne Hirst
Customer Relations Manager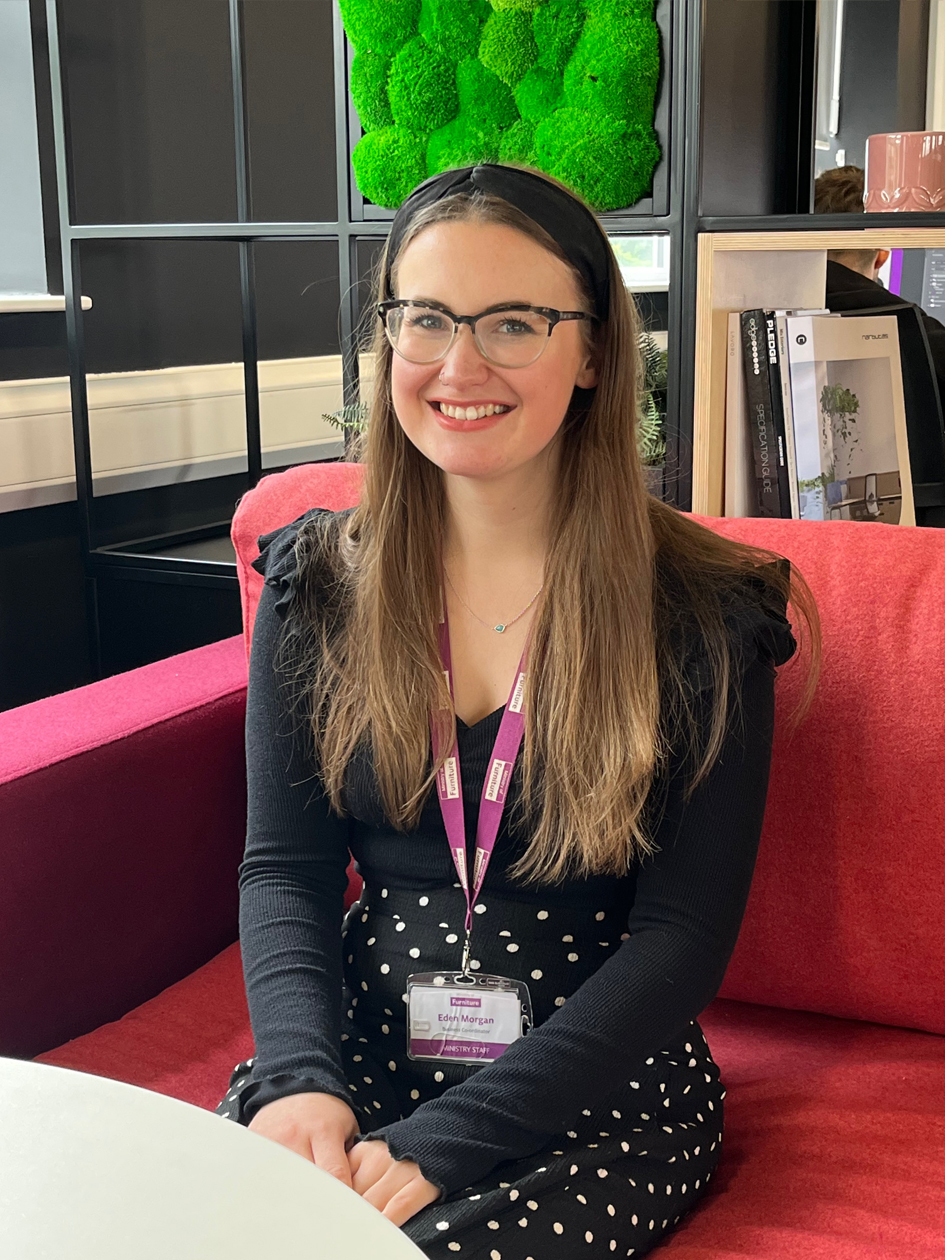 Eden Morgan
Business Co-ordinator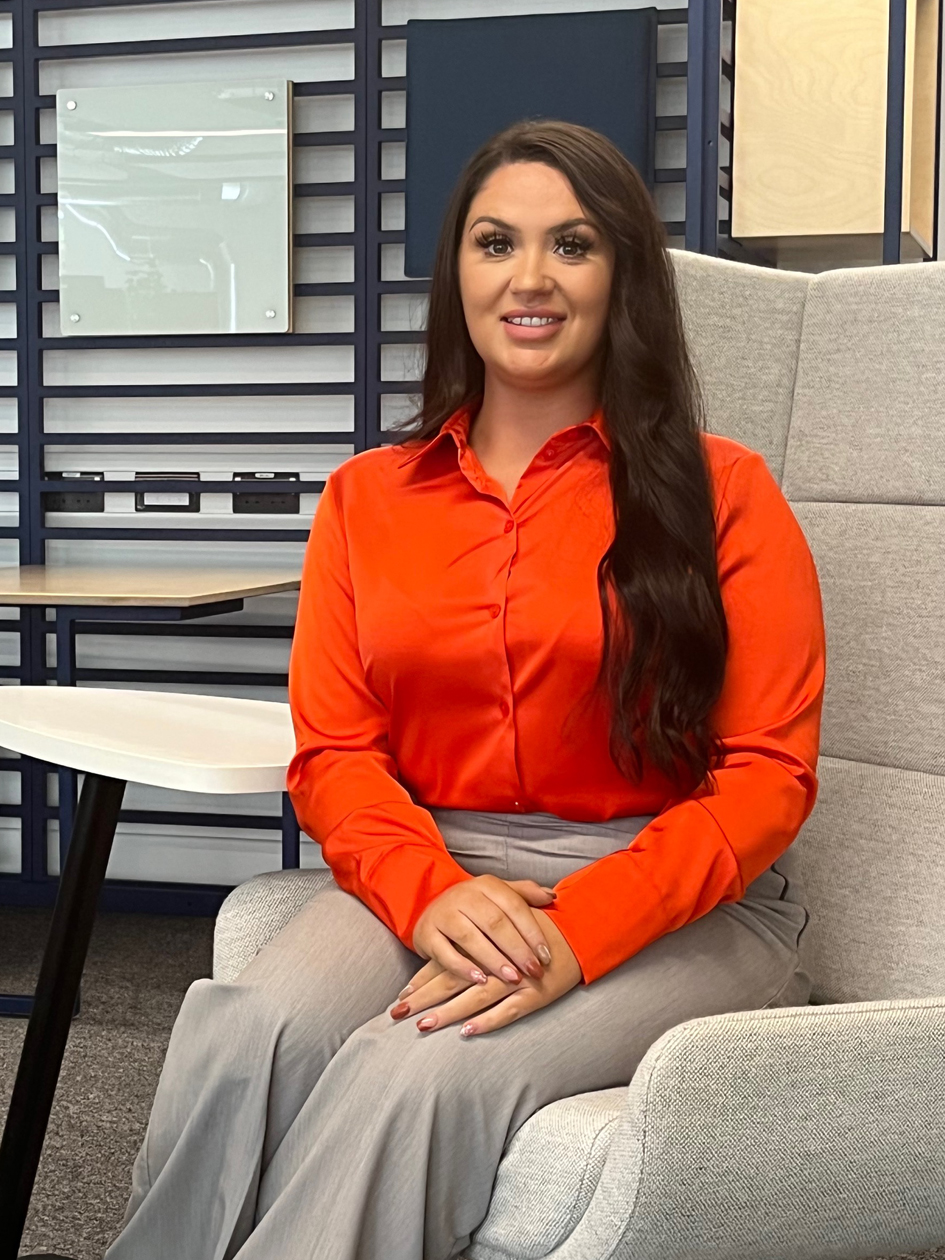 Jasmine Tucker
Business Co-ordinator
Our Education project portfolio.
"The new St Baruc school building is a fantastic facility that provides pupils, teachers and staff with the perfect platform for success."
"A great performance from the design stage to delivery and installation on site. Throughout the project Ministry were approachable and responsive to any issues we encountered."
Councillor Rhiannon Birch,
Cabinet member for Education and the Welsh language,
Vale of Glamorgan Council
Cefn Saeson Comprehensive
"Cefn Saeson is the latest 21st Century Schools building project the council has commissioned with the aim of giving our young people the best and most up to date educational facilities the council can possibly provide them with.
We were delighted Morgan Sindall appointed a local, Neath based furniture supplier with excellent social aims and community benefits.
"
Councillor Peter Rees Cabinet, Member for Education, Skills and Culture, Neath Port Talbot Council
"We are proud to have been selected to deliver this new primary school and nursery for the council, working with the team at Ministry of Furniture.

It is an important investment in the education offering for the local area and, most importantly, will support teaching in Welsh. The new building reflects the Welsh Government's desire for modern 21st century campuses with state-of-the-art teaching spaces and a focus on sustainable design."
Robert Williams, Area Director for Morgan Sindall
Our contribution to a greener future.