Ministry of Furniture is dedicated to supporting the circular economy and is one of the leading businesses in embracing remanufacturing in Wales. Embracing sustainable procurement can lead to outstanding
solutions, reduce waste to landfill, and ultimately have significant impact. We strive to work with suppliers who are entirely focused on their impact and responsibility to the environment.
With the ever increasing squeeze on budgets, Schools, Colleges and the public sector all over the UK are looking to make better use of existing materials. Ministry of Furniture have introduced a new service allowing us to take existing legacy furniture stock and turn it into something brand new and amazing!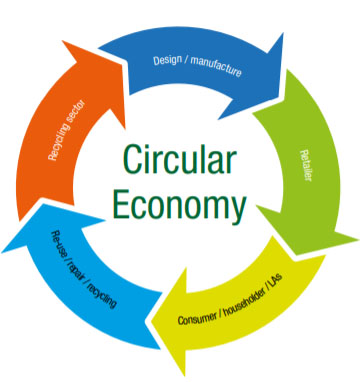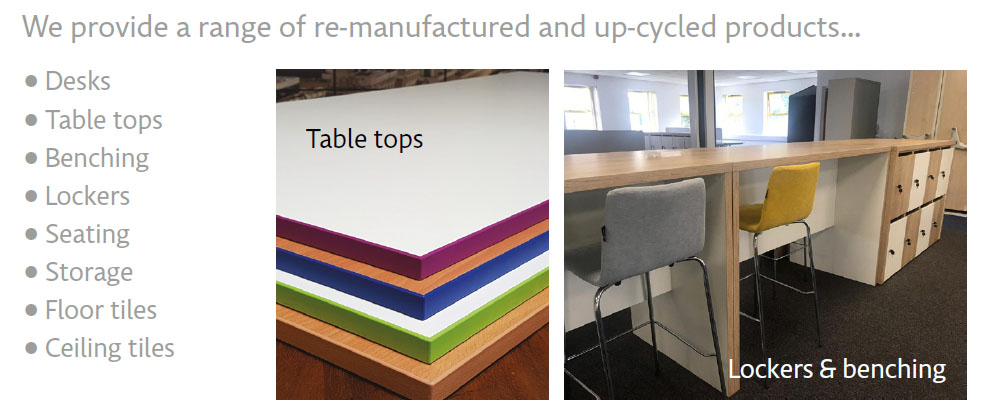 Swansea University Lecture Theatres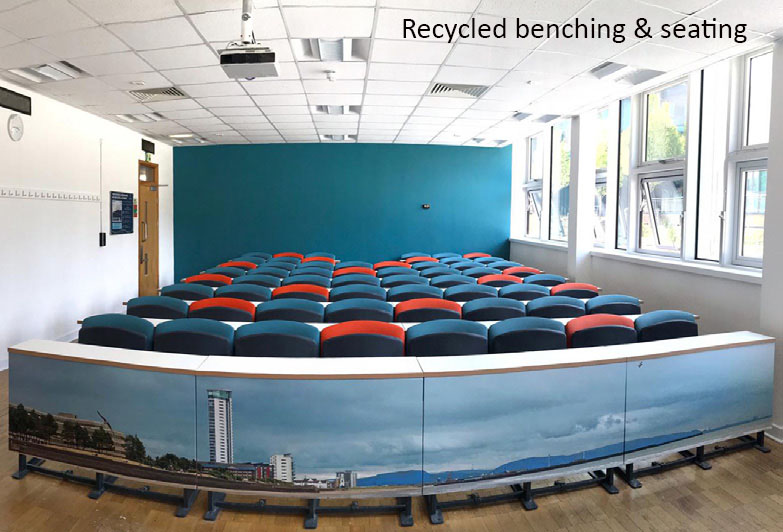 Changing perceptions and environmental
processes is also a key strategy, supporting
organisations to do the right thing.
Swansea University changed their views on
remanufactured furniture over new. This
environmental shift by leading University
minds was achieved through sustainable
manufacturing over new procurement.
In transforming 5 of their old, dilapidated
lecture theatres into a bright airy learning
environment, Ministry were able to prove
that remanufactured product could at least
replicate if not enhance an environment.