Ministry of Furniture is the business to emerge from Remploy Furniture. Our people are experts with unrivalled levels of experience in working in the Contract and Educational Furniture Sectors.
Ministry design and furnish amazing places for people to work, learn and play. We're literate in the very latest space design and BIM modelling software; and can provide full project management support. We've recently expanded into an additional 7500sq ft remanufacturing, assembly and distribution facility – complementing our already established 3000sq ft corporate offices and showroom.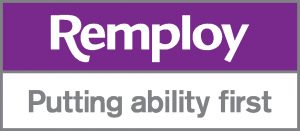 Ministry of Furniture is the only company with access to the full back catalogue of Remploy Furniture products and are contracted by UK government to act as official advisers for product concerns relating to legacy Remploy Furniture items.  Click here for further details.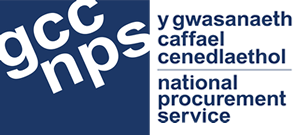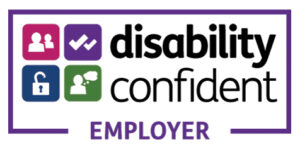 At Ministry we pride ourselves in our positive approach to working with people with barriers to work. To that effect, we are proud to say that we have been given the "Disability Confident Employer" Award by Jobs Centre Wales for our work in this area.