Enter our competition to win a Classroom Makeover worth up to £2000*
To enter, fill in your contact details on the form below. You will receive a notification email for your entry and a download link to our NEW Education Catalogue.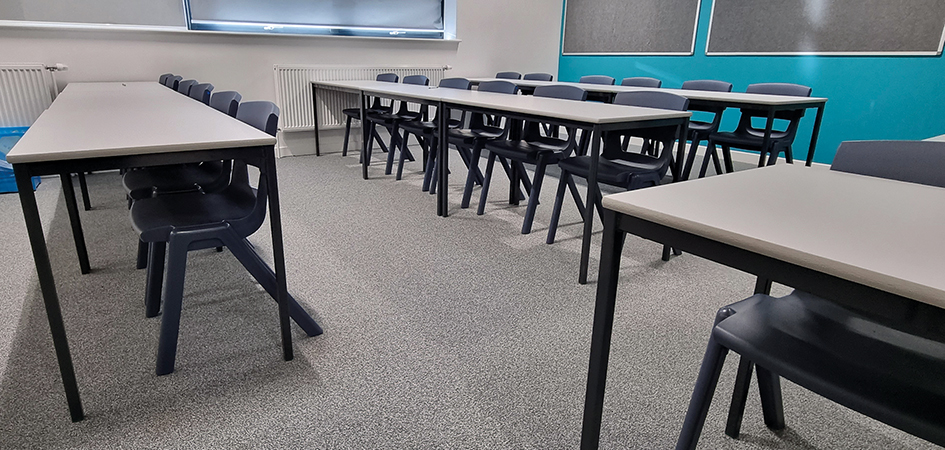 *Entries must be received by 30th June 2023. Prize consists of 30 x Postura chairs in limited colours and fully welded tables in stock colours. Ministry terms and conditions apply. Cannot be used in conjunction with any other offer.