Time is running out for businesses to invest in new furniture and re-shape their workspaces as the UK Government's 130% super tax deduction scheme to encourage business investment is coming to an end on the 31st March 2023, and does not appear to be getting renewed.
In the Budget 2021, the Chancellor announced a temporary change to tax relief which allows companies to claim enhanced capital allowances on qualifying plant and machinery assets, which includes office chairs and desks.
Don't miss out! Time is running out to take advantage of this tax break. Contact us if we can help you take the final chance to benefit by placing orders before the closing date.
Click here to view the link to the super-deduction factsheet issued by HM Treasury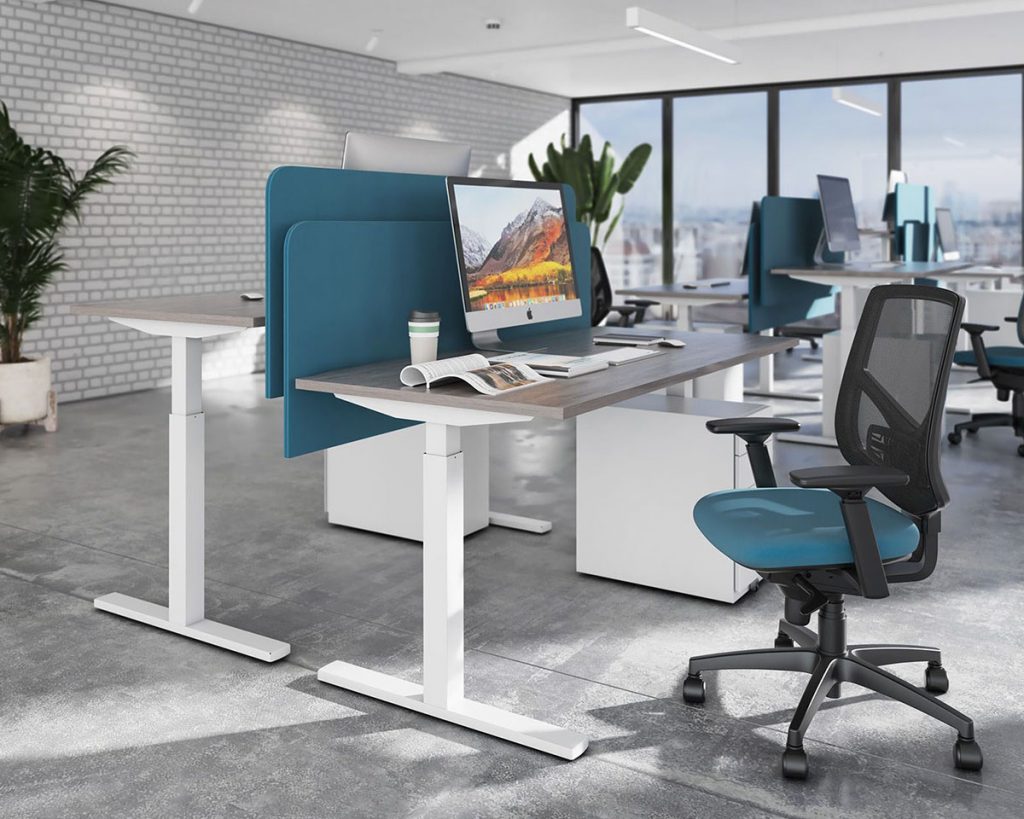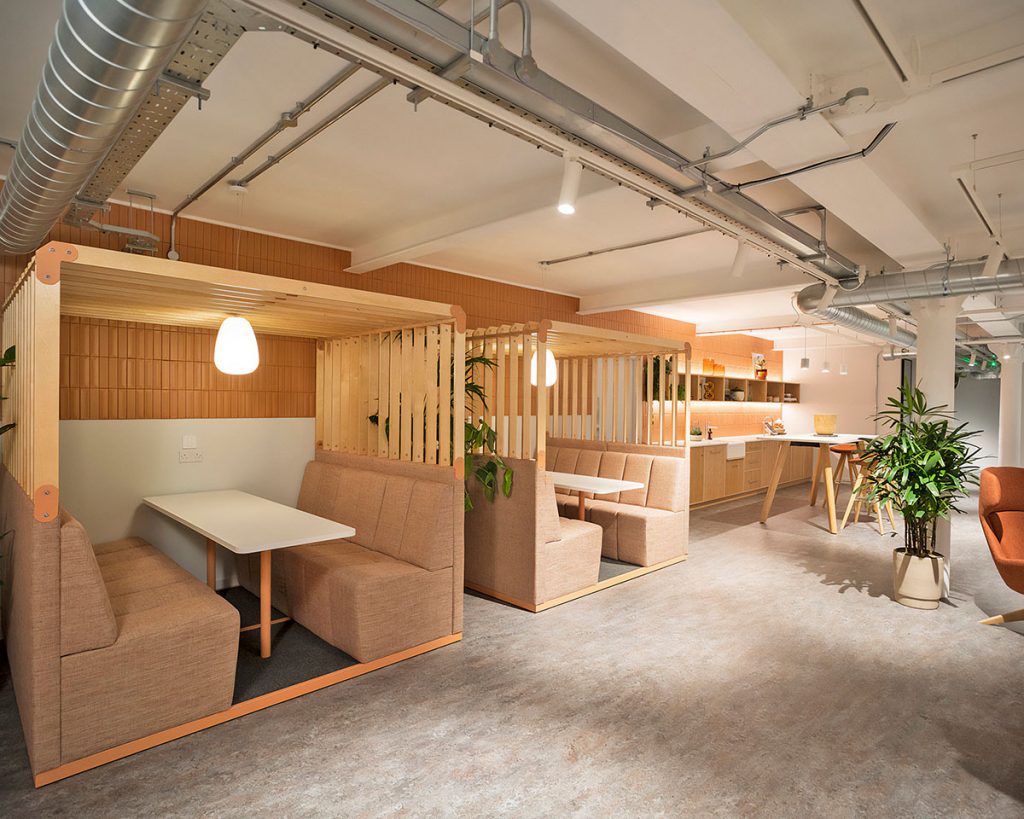 The wellbeing of employees in the workplace is becoming more vital, and office furniture can play a huge part in help to keep people happy and healthy when they're working. Don't miss out on this incentive to improve the workplace environment and re-design the workspace.
Call 01639 812383 or contact sales@ministryoffurniture.com to arrange a consultation, visit or request a quote.
View workplace products here: www.ministryoffurniture.com/workplace