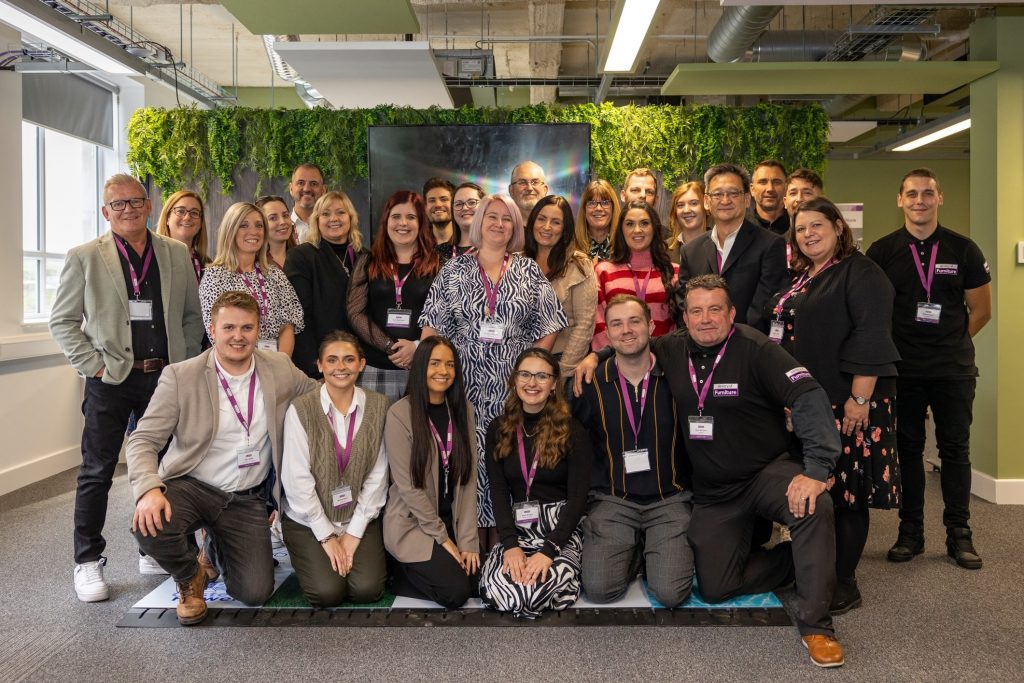 Our managing director has spoken of his pride at being recognised for our achievements by being shortlisted for an award at the prestigious Constructing Excellence in Wales Awards 2023.
We have been shortlisted in the category SME of the Year. The winners, determined by a panel of judges based on a presentation, will be unveiled at an awards ceremony being held at the Celtic Manor Resort on Friday June 16.
In addition to being shortlisted for SME of the Year, one of our most high-profile projects, Cefn Saeson High School, has also been shortlisted in both the Building Project of the Year and the Integration and Collaborative Work Award categories, where we are name-checked for our contribution alongside Powell Dobson Architects, Neath Port Talbot CBC, Morgan Sindall, WSP, Corscadden Associates and Formant.
Graham Hirst, our Managing Director, said that being shortlisted for the award alongside so many other innovative companies was testament to how far we have come in the decade since the Port Talbot-based Remploy Furniture factory was closed. We have developed well beyond our roots to sit at the top table for many sectors in Wales, including construction.
We are also proud to be a framework supplier for The National Procurement Service (NPS) for Wales, which has been set up to enable the Welsh public sector to collaborate more closely in procuring goods and services.
Graham Hirst, our Managing Director, said:
"We are delighted to be shortlisted for this prestigious award. Regardless of whether we win or not, we see it as recognition of the journey the company has been on for the past decade – and just how far we have come.

"We believe we now have a strong footprint across the education, workplace and construction sectors, for loose and fitted furniture, and a growing reputation for being reliable yet also innovative. We believe our customers also appreciate our credentials in terms of the way we embrace and leverage the principles of the circular economy. We look forward to enjoying these awards in June – whether we win or lose, we appreciate this as recognition of how far we have come."