Ministry of Furniture attended an event in Cardiff hosted by Procurex Wales to bring together key decision makers and market-leading suppliers who contribute to the development of public sector procurement throughout Wales.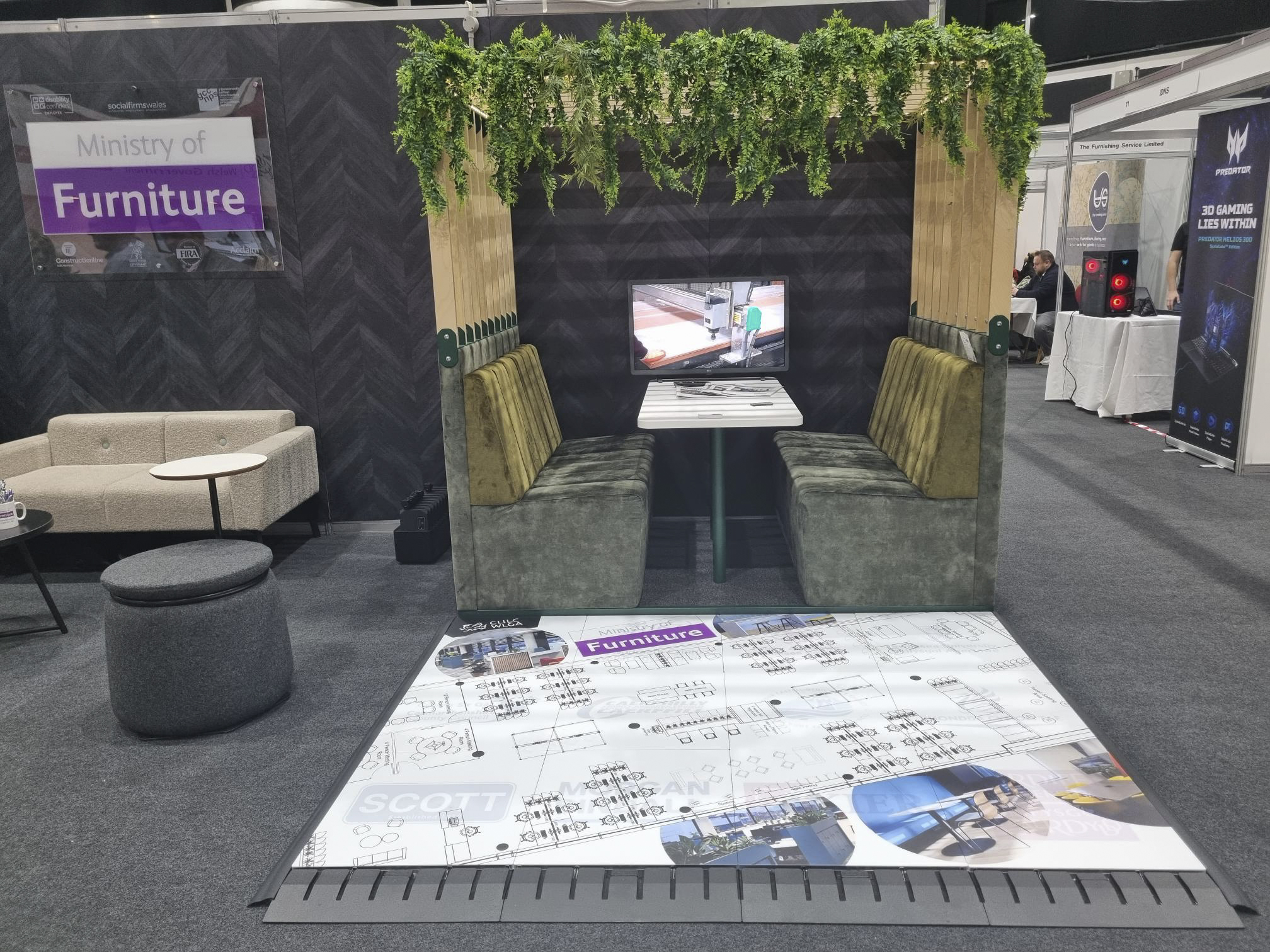 Officially supported by the Welsh Government this event gave all businesses small and large the opportunity to connect and collaborate with key decision makers within the public sector, with the sole purpose of creating a better future for Wales.
As a company with strong social aims and outstanding sustainability and remanufacturing capabilities this event was a great opportunity to display all that Ministry of Furniture has to offer.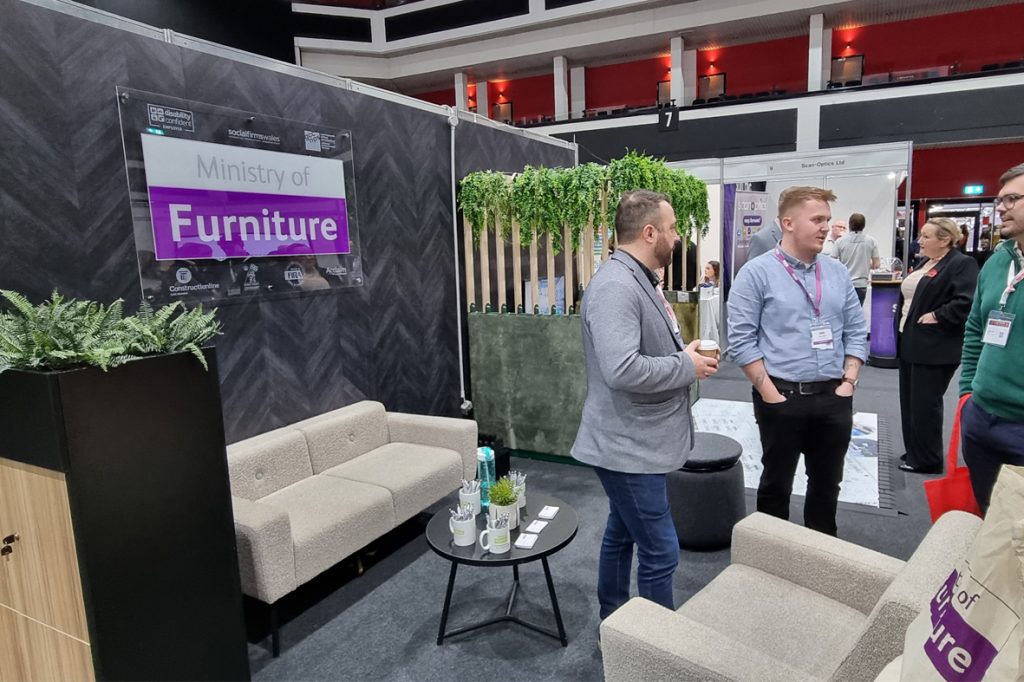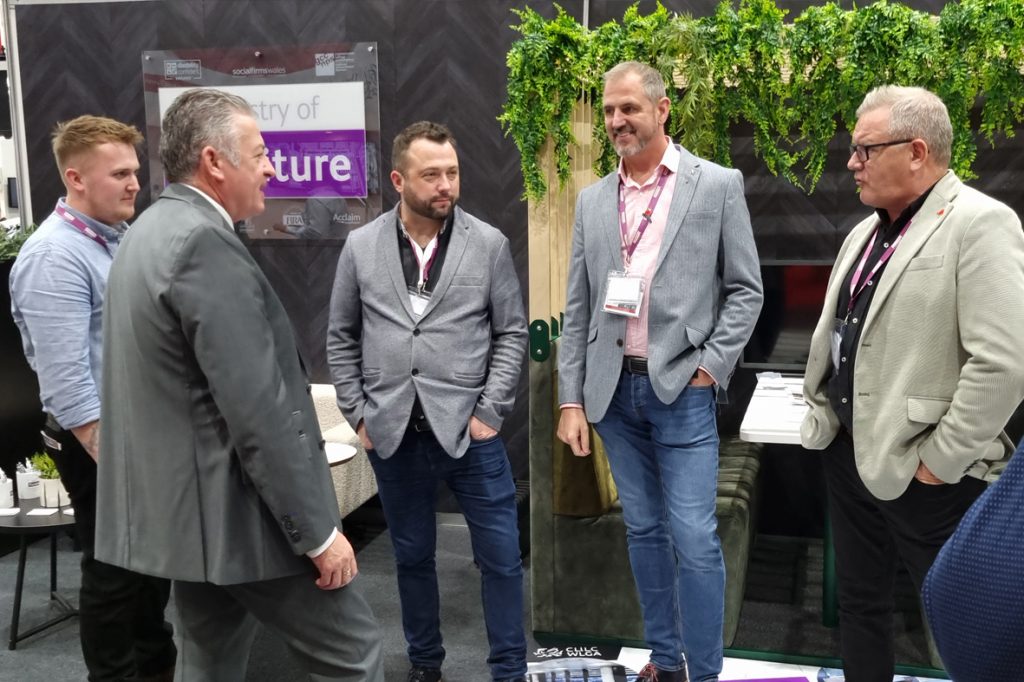 The team met with Rebecca Evans AS, Minister of Finance, Local and Welsh Government and John Coyne, Director Commercial and Procurement, Welsh Government to demonstrate our social aims and sustainability achievements and contributions within the Welsh public and educational sector, along with our future aims and plans for our new facilities at Metal Box.
A very enjoyable and busy day was had by all, it was great to meet and chat with all businesses within the public sector.