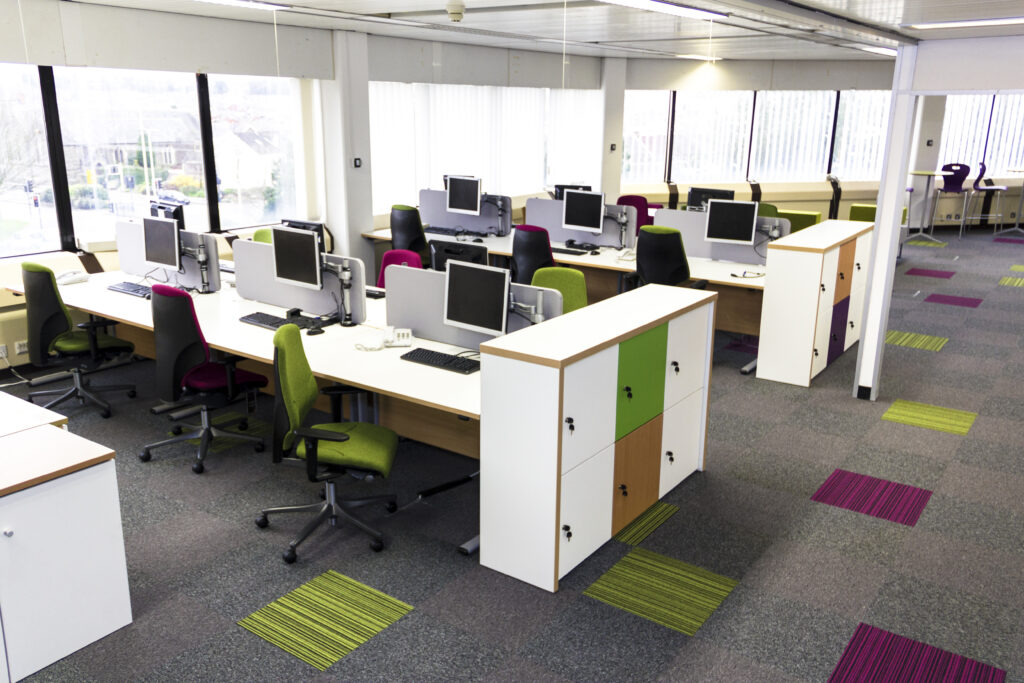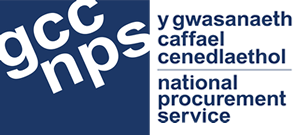 We are proud to announce that Ministry of Furniture has been awarded a place on the National Procurement Service (NPS) Provision of Furniture Solutions Framework (NPS-CFM-0092-18). The contract commenced on 24th August 2020 for a period of four years.
Hosted by the Welsh Government, the NPS was launched in 2013. The framework agreement is available for use by any public sector body across Wales including local authorities, higher & further education, police & emergency services, NHS, Welsh Government, Housing Associations and sponsored bodies such as the Arts Council for Wales.
As an approved supplier on Lots 2 and 3 we are able to provide furniture, associated products, space planning and design to all Public Sector organisations across Wales.
Ministry of Furniture specialise in the supply of education and workplace furniture, signage and more recently recruitment within the construction industry on ministrypeople.com. Our strong social aims, focus on sustainability and manufacturing capabilities are what makes Ministry Group unique.
Graham Hirst, Group CEO at Ministry of Furniture commented:
"As the business to emerge from Remploy Furniture we have over 30 years experience of supplying contract furniture to the private and public sector and access to the full back catalogue of Remploy products. Our team are looking forward to working with NPS members and sharing our creativity and expertise. We are also keen to share our graphics and signage services across Wales and beyond."