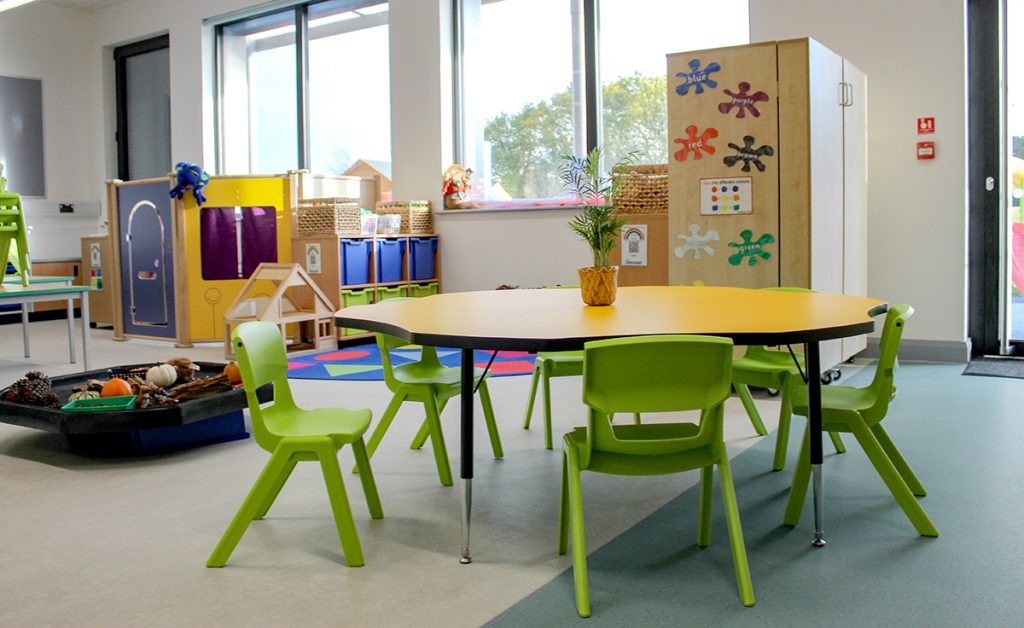 In line with the sustainable aims of the 21st Century Schools and Colleges Programme, as well as other school investment schemes in Wales, we are calling for school leadership, architects and construction companies to integrate the principles of the circular economy into the way they plan their interiors.
We are calling on schools to consider a number of exciting techniques that align with the principles of a circular economy. Using such techniques can also help inform and educate pupils.
These include remanufacturing and reusing the school's original furniture. For example, old desks can be repurposed as cupboards and storage units or as partitions or bespoke features. As well as often saving money and reducing a school's carbon footprint, such features also preserve aspects of a building's heritage and history.
To maximise the potential of such techniques, schools should involve their partner on supplying loose and fitted furniture as early as possible. We can conduct an audit of all existing furniture in a school to establish what can be reused, repurposed and remanufactured – and what new furniture is required.
Every project is designed, manufactured (or remanufactured) and installed by local people working from our premises in Wales. We also use a local supply chain and even partner with Paint 360, a pioneer in the reengineering and reuse of waste paint, to decorate interiors.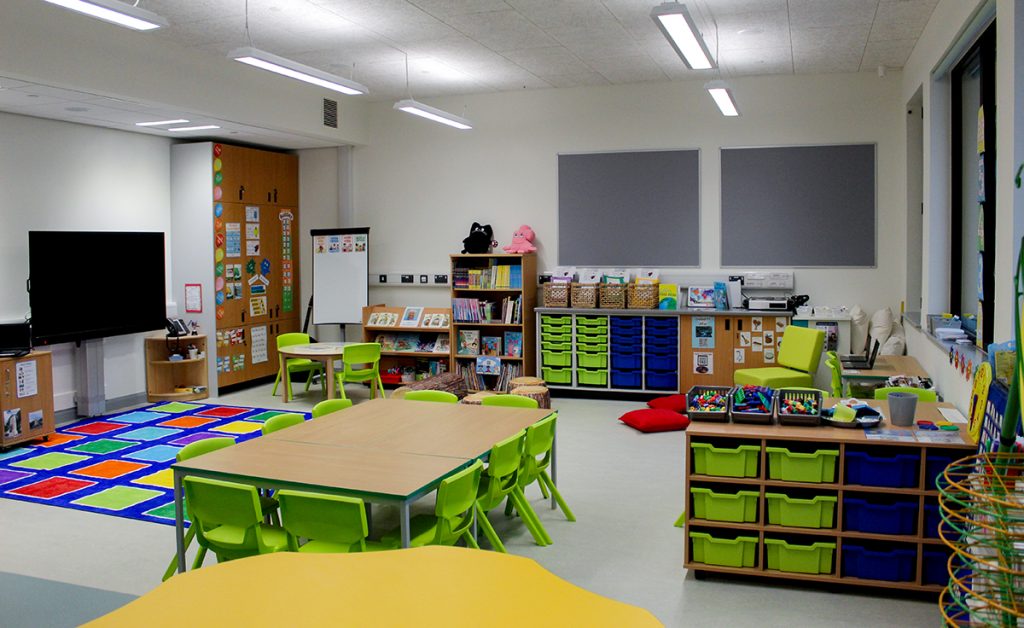 We have extensive experience working with schools in this way and we have also played a key role in the completion of some of the first schools in Wales to be built using the principles of Passivhaus, a design standard dedicated to the principles of sustainability. In the summer of 2022, for example, we supplied, delivered and installed all of the fitted and loose furniture for Ysgol y Castell and Ysgol Gorslas in Carmarthenshire.
Graham Hirst, our Managing Director, said:
"There are some very exciting projects happening in Wales in the way schools are being improved and new facilities built thanks to investment from local authorities and the Welsh Government. We have been delighted to play a part in some of those projects. But the temptation can often be to only consider future and interiors at a later stage – and to assume that new furniture is required across the board.

"In fact, it can be incredibly exciting to look at what can be reused: upcycled and remanufactured. Not only can this save money and reduce a school's carbon footprint, it can also provide an opportunity to educate pupils on such techniques while also preserving a school's heritage."