– Framework Contract Award 2016-2019
– Framework Contract Award 2020-2023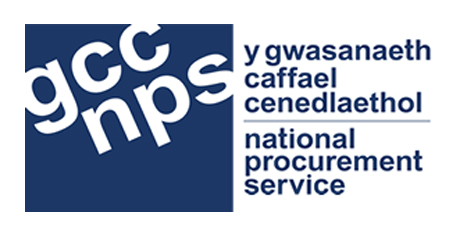 The National Procurement Service promotes Welsh public sector procurement collaboration to deliver a good deal for Wales. We are a framework supplier for the National Procurement Service (NPS) for Wales. Ministry of Furniture have successfully worked with the NPS and its customers for more than 5years. After a competitive tendering process, Ministry were awarded a new framework contract in August 2020 for Lots 2 & 3, enabling us to offer furniture and associated services (Signage & Graphics) to NPS customers.