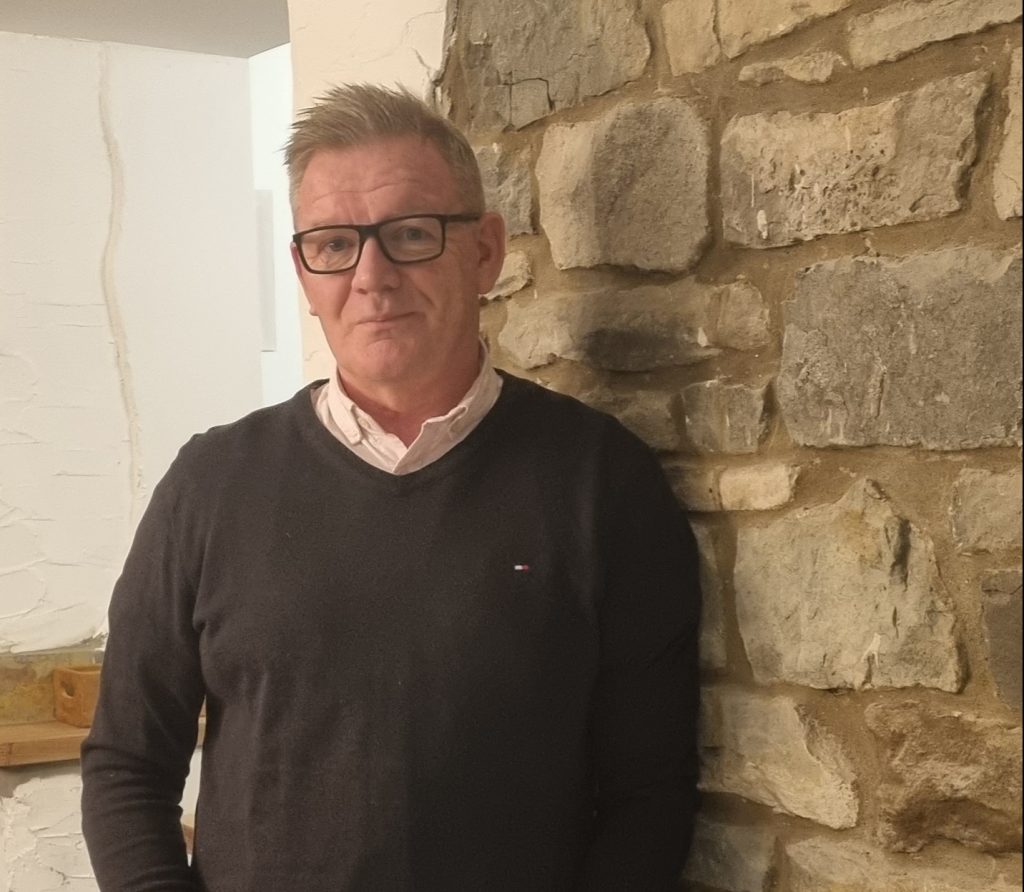 Here at Ministry of Furniture, we are excited to unveil exciting growth plans for 2022, which include a significant investment in systems, a planned move to larger premises and the launch of a new product line.
We will also streamline and simplify our offering in line with our core skillset – the design, manufacture (and remanufacture), and installation of furniture. As such, we have completed the divestment of Ministry Graphics, our division offering graphics and signage, which has been sold to its original shareholder.
We first invested in Ministry Graphics, originally called Sign and Print Systems, in 2019. Having grown the business substantially, the company has been sold back to Matthew Anderson, the original owner and MD of that business. He will continue to develop the business, to be renamed Sign Inc.
The move will allow us to focus on offering exceptional customer service around our core furniture and interiors offering. This approach will also allow us to expand that offering by launching a fitted furniture range in 2022, complementing the strong links we have developed with the commercial, construction and education sectors.
Our growth trajectory has also prompted us to seek bigger premises. In an exciting move, we have signed heads of terms to move into part of the Metal Box Factory in Neath.
We plan to take a substantial chunk of the iconic 250,000 sq ft site, which once housed one of the biggest workforces in the area. It has been regenerated in recent years by Neath Port Talbot Council and the J.G. Hale Group.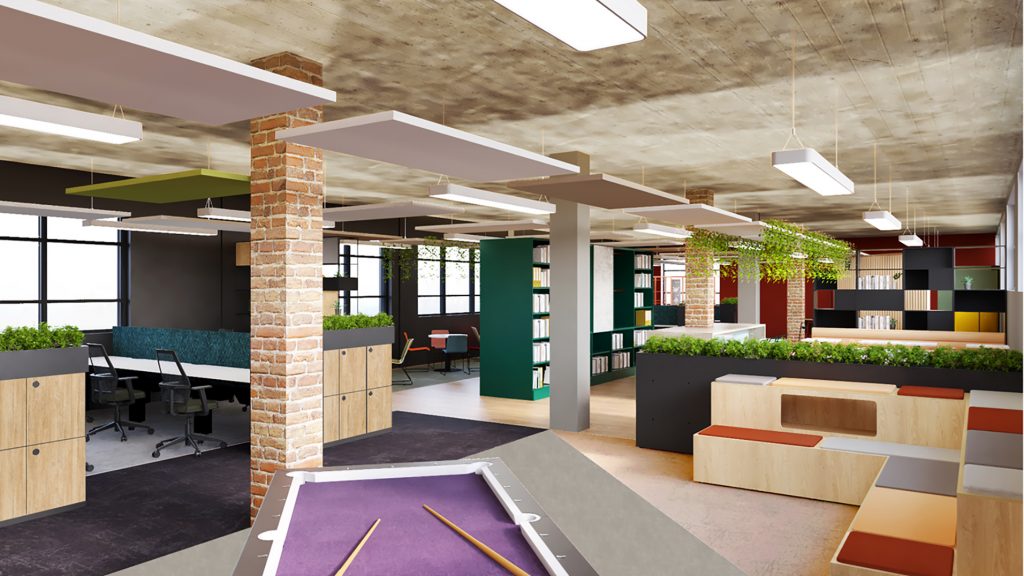 In line with these plans, we will also make a six-figure investment in a bespoke set of communications and workflow system designed to streamline our working practices and enhance our customer service.
Graham Hirst, our CEO, said:
"We are delighted to outline this set of exciting plans for the company as we commit to an ambitious vision designed to facilitate continued profitable growth for the business while also putting our customers first and committing to our core values as a company. While the plans will allow us to increase capacity and the scale of our offering, they also mean we remain focused on our core offering – doing what we do best for our clients.

"The move to new premises represents a very exciting new chapter for the business, as does the investment that will go hand-in-hand with that and our launch of a fitted furniture range. In terms of our divestment of Ministry Graphics, we feel that is the right move at the right time for both businesses.

"We're delighted to have contributed to the growth of the graphics and signage business over the past two years and to be able to pass the business in great shape back to Matthew. Matthew is a good friend to the Ministry Group and takes the business with our very best wishes and encouragement for the future."