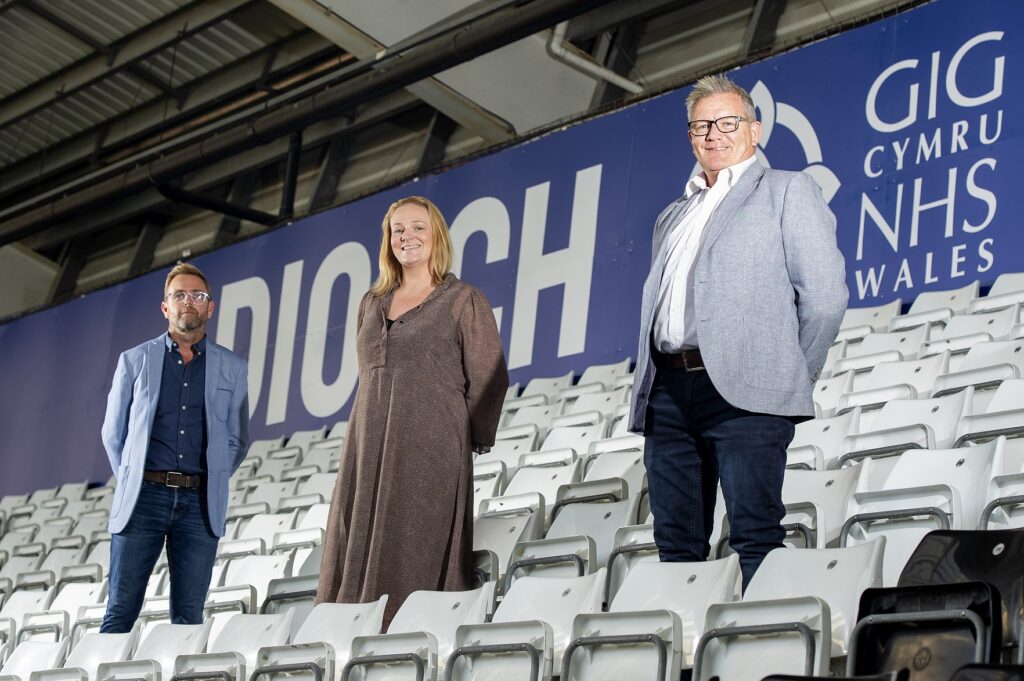 We are delighted to announce that Ministry of Furniture will be one of Swansea City's Official Club Partners for the 2020-21 Championship campaign.
As a business, we have always had social aims at our heart and look to support our local community wherever possible. Working with Swansea City is very much aligned with those values and our vision as a company.
Graham Hirst, our managing director, said: "We are delighted to be working with Swansea City for the 2020-21 season. We are a business with social aims, and we have always seen our strong commitment to sport in our community, at both grass roots and senior level, as a way of supporting our long-term goals and visions as a company.
"We wish the Swans every success for the 2020-21 season and are looking forward to being a part of their journey for many years to come."
Rebecca Edwards-Symmons, Swansea City's head of commercial, added: "I am thrilled to welcome Ministry of Furniture into the Swansea City family for the 2020-21 season.
"We have been amazed by some of the fantastic work the business has done in the local community during the pandemic, and it is fantastic to be working with them as an official partner."