We are pleased to announce the recent award of the 'Call off Contract for the Supply of Furniture Solutions from the NPS All Wales Collaborative Framework Agreement' under Lot 3 of the NPS Furniture Framework. The contract is for 3 years with the option to extend for a further 1 year period.
Ministry of Furniture and Merthyr Tydfil Institute for the Blind (MTIB) are working collaboratively to combine their key competencies for Caerphilly County Borough Council. This contract allows the Council to benefit from working with Welsh manufacturers with social aims and with demonstrable expertise in remanufacturing and the circular economy.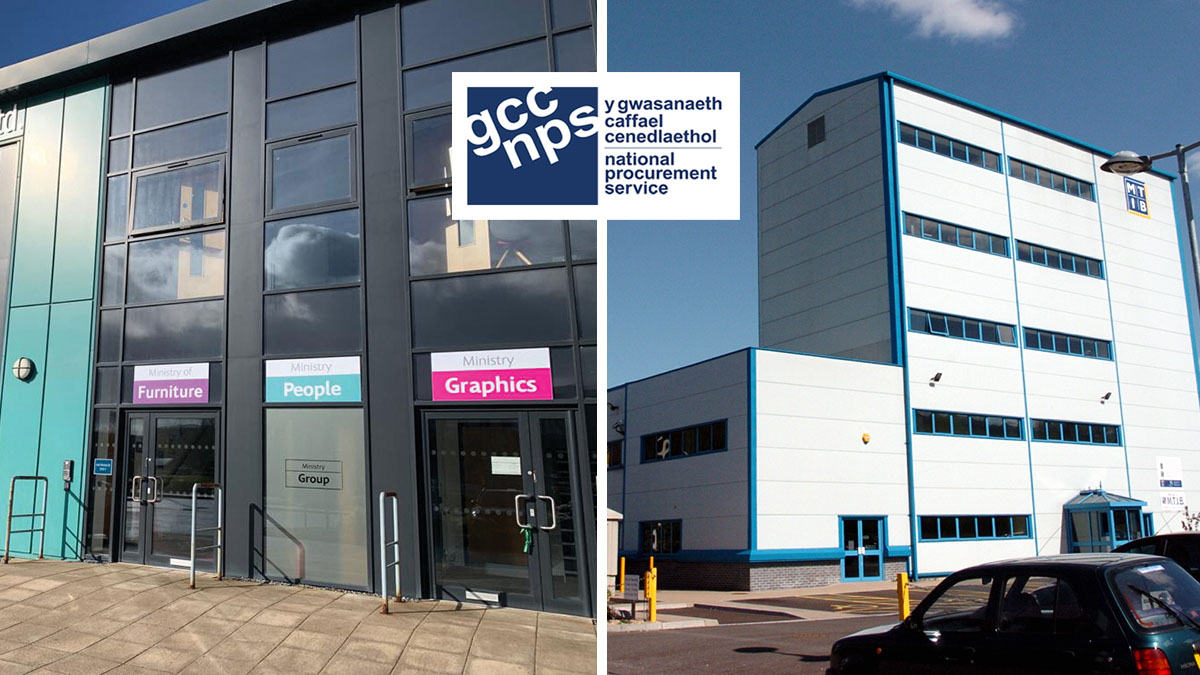 Since award we have been working with the team at Caerphilly County Borough Council to develop their agile café space at Ty Penallta in Ystrad Mynach to support new ways of working. We were able to reclaim existing furniture and remanufacture lockers for the new agile space. Following completion of this project we will be planting trees across the borough, in partnership with Keep Wales Tidy, in memory of those who have lost their lives during the COVID 19 pandemic.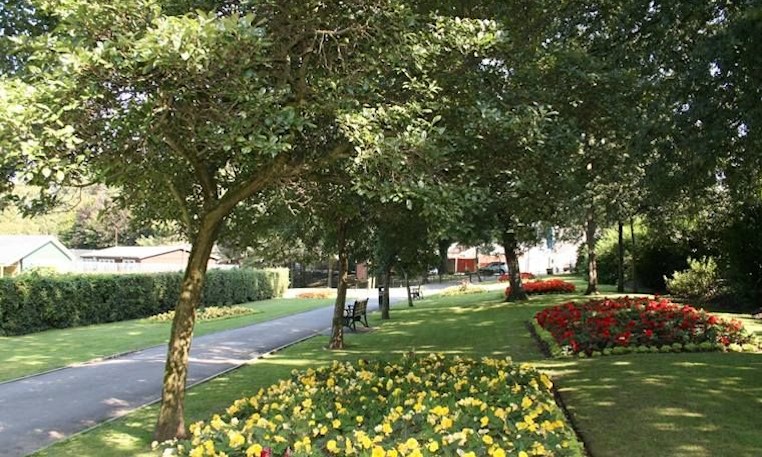 Graham Hirst, MD at Ministry of Furniture and CEO of Ministry Group commented, "We are delighted to be working with Caerphilly County Borough Council alongside MTIB to support their circular economy agenda. We have a passion for remanufacturing and love working with organisations with similar visions. The remanufacturing of legacy furniture and tree planting scheme both demonstrate Caerphilly's commitment to the Well-being of Future Generations (Wales) Act 2015 and community benefits."