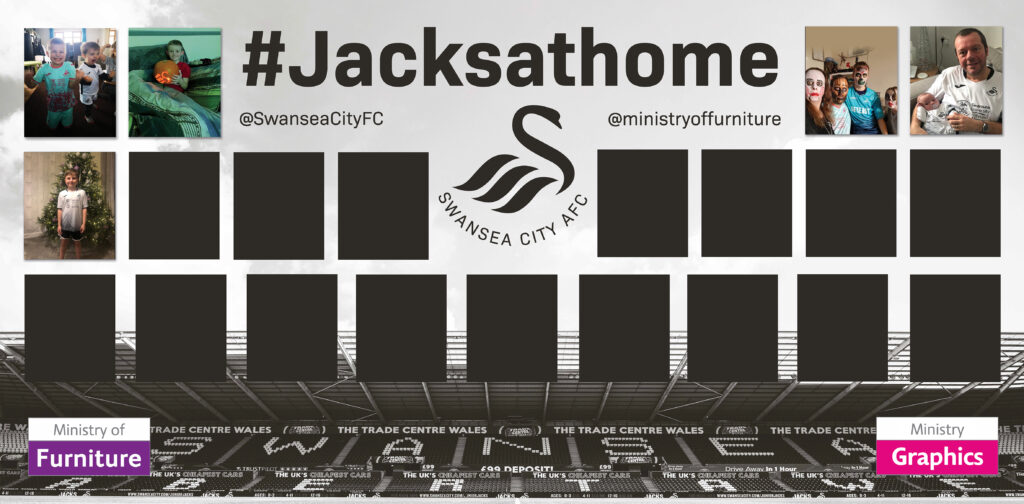 As a sponsor we love seeing the pictures the Jack Army share while watching Swansea City in action from home. In collaboration with the club, we are offering fans the chance to have your pictures incorporated into the design of the Liberty Stadium.
Every week supporters are submitting pictures to the #JacksAtHome galleries, which feature on social media channels and on the club's official website. Fans can now submit their photos for a chance to feature on our official Jacks at Home wall, which is located in the concourse of the NHS Wales Stand.
All you have to do is submit your photos as usual – you could maybe even recreate your favourite Swans moment or celebration – and post them with the hashtag #JacksatHome tagging Swansea City AFC and Ministry of Furniture.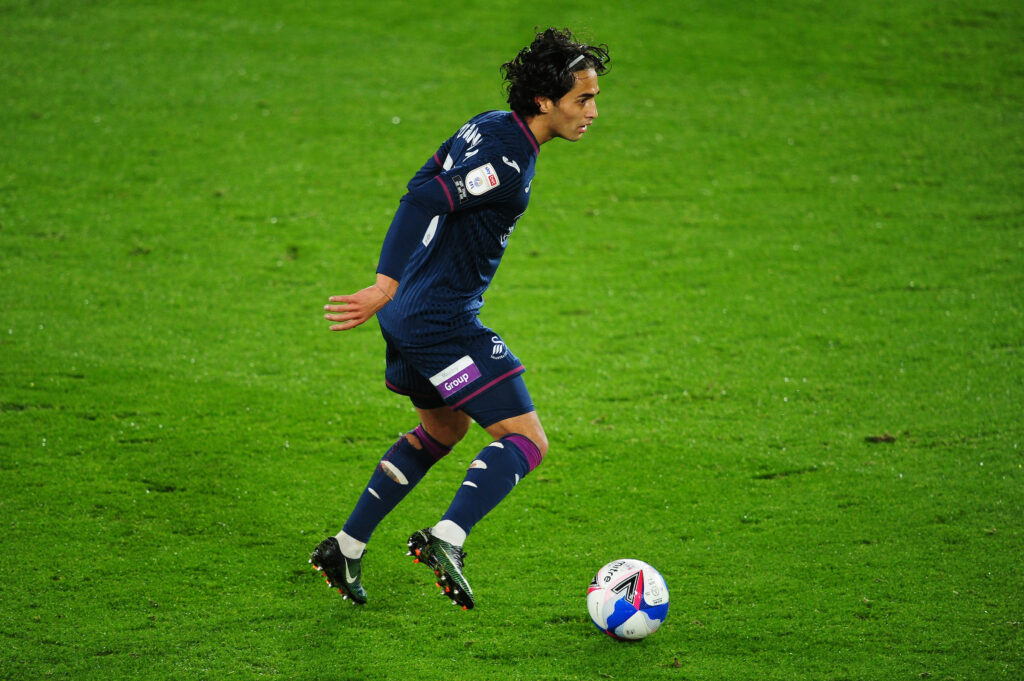 After each home game, we will pick our favourite, and that picture will then go onto the wall in the stadium and also be displayed on social media channels.
The chosen winner will not only have their photo printed on the collage wall at the Liberty Stadium, but also receive the winning photo printed on acrylic by Ministry Graphics for you to keep as a memento.
Please note: This opportunity will only run during home games. Fans can continue to submit their pictures for away games, but those will not be in contention for a place on the wall.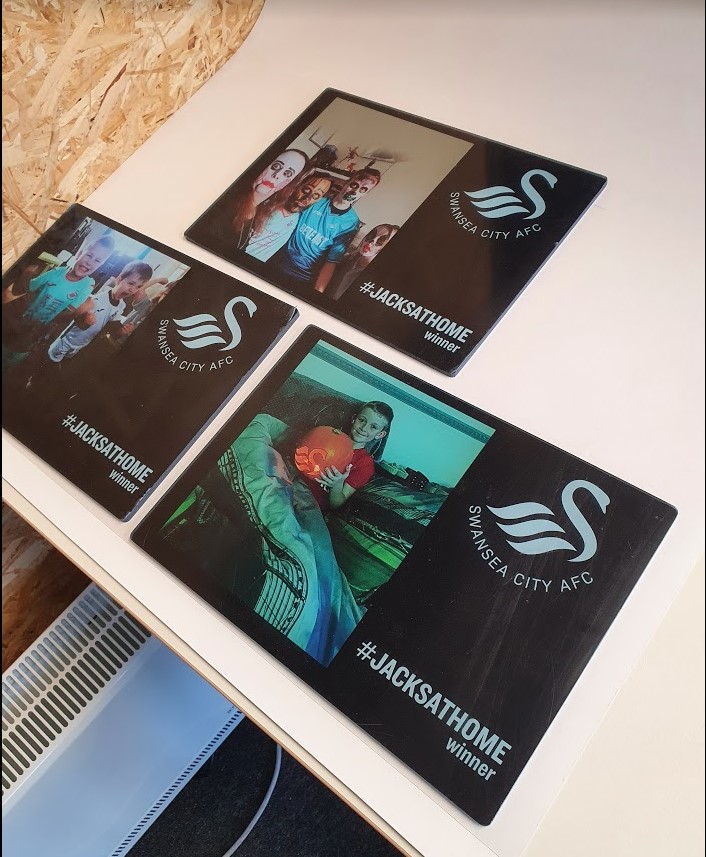 Facebook : @ministryoffurniture
LinkedIn : @ministryoffurniture