Pledged Support 2020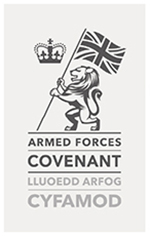 The Armed Forces Covenant is an agreement between the armed forces community, the nation, and the government. It encapsulates the moral obligation to those who serve, have served, their families and the bereaved.

Ministry of furniture have officially registered our publicised voluntary pledge to demonstrate our support for our employees with an armed forces background, and the entire armed forces community.