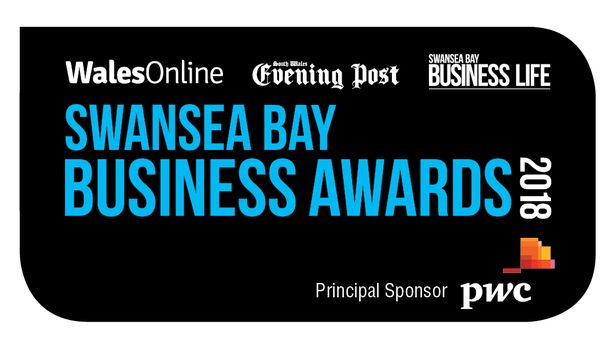 Dust off your dickie bows and dig out your favourite ball gown! We've only gone and been shortlisted for the Swansea Bay Business Awards – Social Enterprise Category!
We are super proud of this nomination because it goes towards recognising the work that is being done by us and others the local business community. The category is for businesses that provide valuable community services in the region, and have made a significant difference to beneficiaries, through their ability to generate income to meet its social goals. Here at Ministry, we put our Social Aims at the heart of everything we do and work hard to make sure we can put back into the community whenever we can.
A full list of the nominees will be available on Wednesday this week and the awards ceremony will be held on 23rd February at Brangwyn Hall. We can't wait!