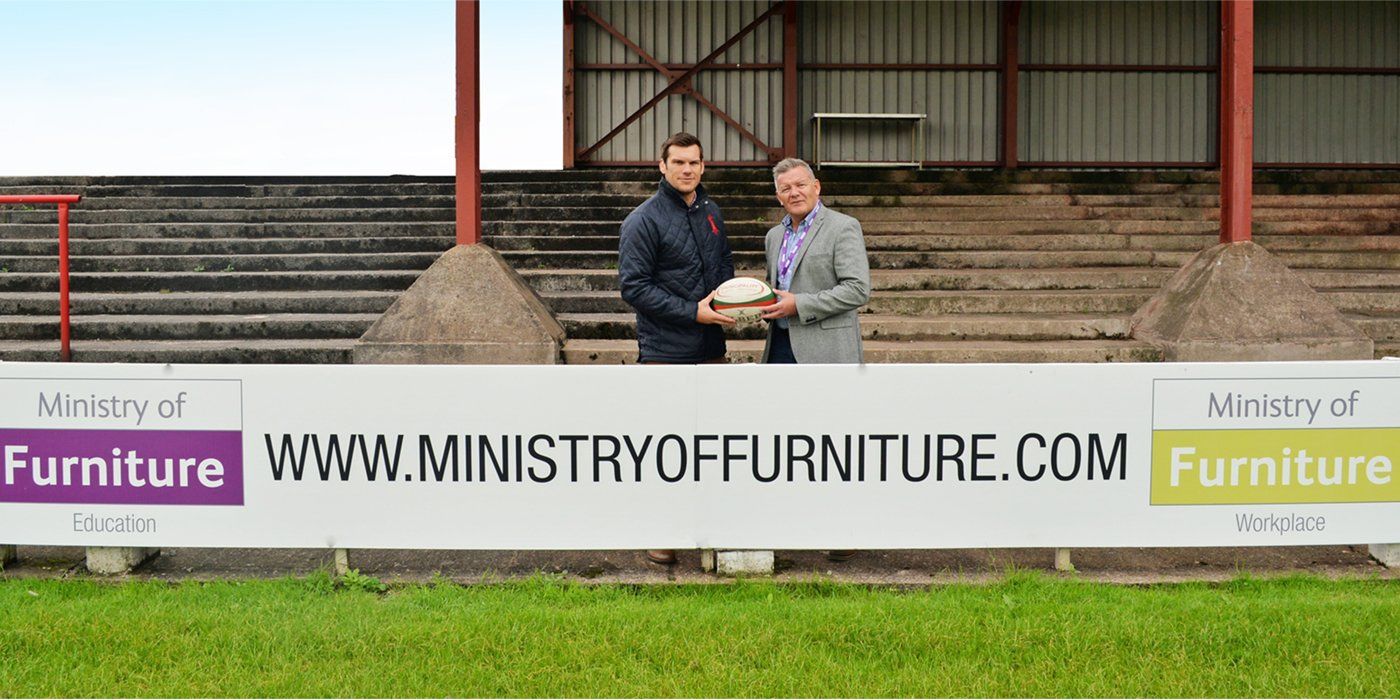 Wizards Commercial Manager, Chris Davies said, "We are very excited and proud that we have such a hard working business on board supporting the Wizards for the 2016/17 season. We will be collaborating on a number of projects with Ministry of Furniture to sustain a strong community and commercial link within Neath Port Talbot."
All management and staff are ex Remploy Furniture people, all of whom have unrivalled levels of experience in working in the Contract and Educational Furniture Sectors. The company practices a positive approach to the employment of people with disabilities, and also those furthest from the job market. Over half of our staff are people with disabilities, and are constantly working with suppliers and key stakeholders to ensure they are similarly focused on their social impact.
"Sport has the power to change lives, and sport also brings a strong connection to everyone within the community and it is sport that will drive this partnership forward." said Chris Davies.
Graham Hirst, Managing Director at Ministry of Furniture said, "We believe Sport can have such a positive impact on people everywhere, irrespective of age, sex, or ability. In 2016/17, we are delighted to partner Aberavon Wizards and would like to wish the club every success."
Read the full article here